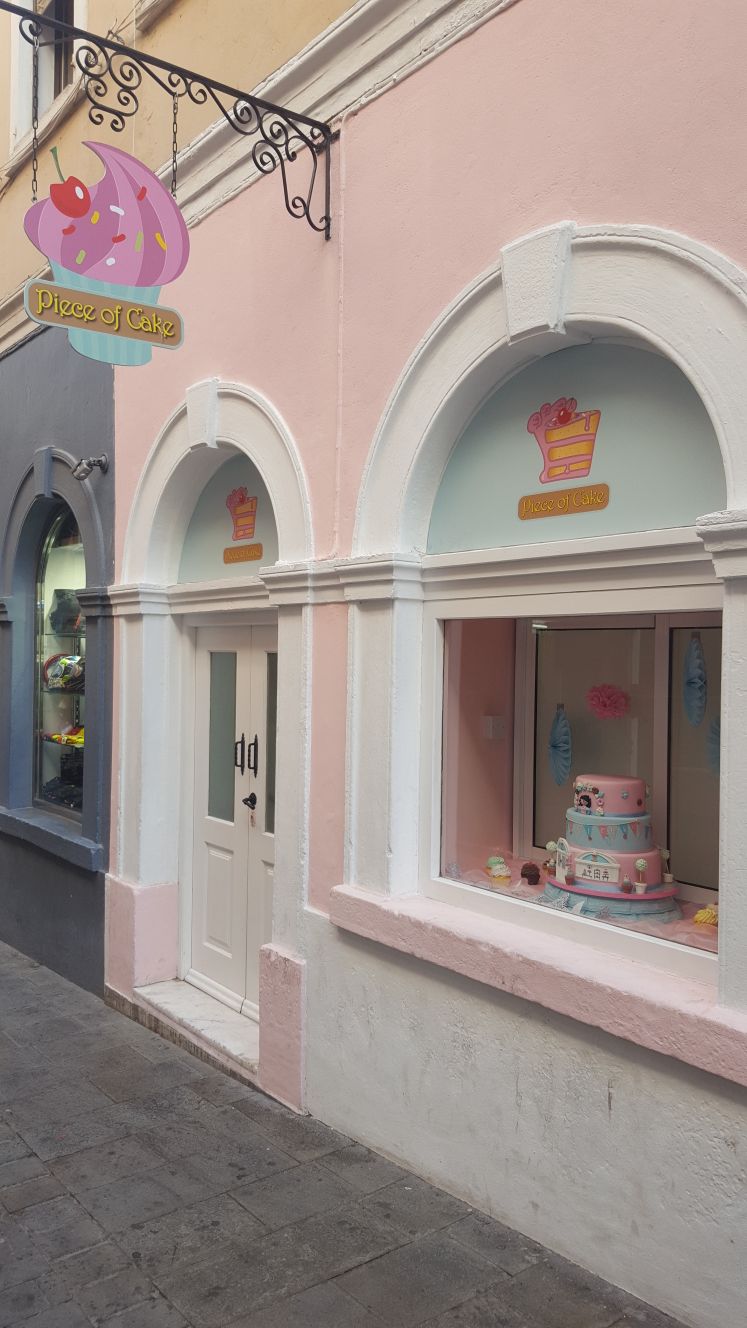 Piece of Cake
---
This business expansion will enable Piece of Cake to offer more goods and services, thus attracting more customers.
Piece of Cake will also be offering a new range of cupcakes, cakes, sweets, tea, coffee and cold refreshments.
EU Funding helped with the Building Works,Equipment & Signage.
More information on is available on the Piece of Cake website.
Scroll down to view images of the selected project
Back to the Home page