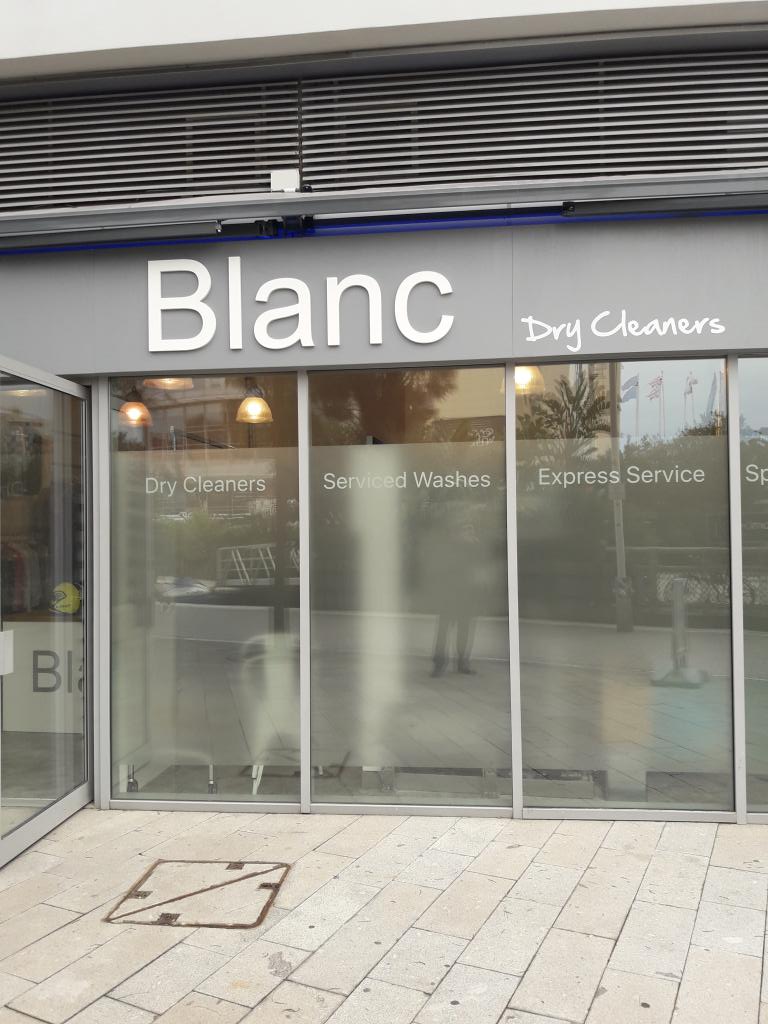 Blanc Laundry Limited
---
Blanc Laundry is Gibraltar's newest laundrette, located within the busy residential area of Tradewinds.
Blanc Laundry will cater to both individual and business sectors alike.
EU Funding helped with the Building Works, Signage, Awning, Security System, Gas Installation, Laundry Equipment & Rent.
More information on is available on Blanc's website.
Scroll down to view images of the selected project
Back to the Home page