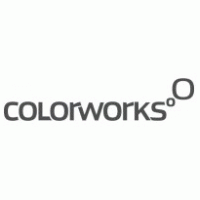 Colorworks Design Ltd
---
Colorworks Design Ltd is a leading figure in Gibraltar for information dispalys, posters, photo-images, light box displays, exhibitions, presentations, information graphics and other means of communication information.
The Owners intentions are simply to provide a state of the art digital printing machine that will offer increased products for their clients.
The new printer will also facilitate improvement in plant equipment enabling them to expand both their clientele and staff accordingly.
EU Funding helped with the purchase of Equipment
More information on is available on the Colorworks's website.
Scroll down to view images of the selected project
Back to the Home page