A delegation from the European Comission came out to Gibraltar from Wednesday 16th to Friday 18th May 2018.
The delegation conisted of:
Mrs Carmen Gonzalez Hernandez - Head of Unit; DG Regio
Ms Joanne Knight - ERDF Desk Officer for Gibraltar; DG Regio
Mr Marc Vermyle - ESF Desk Officer for Gibraltar; DG EMPLOY
The main purpose for their visit was to take part in the Joint Local Monitoring Committee Meeting that was scheduled for Thursday 17th May 2018.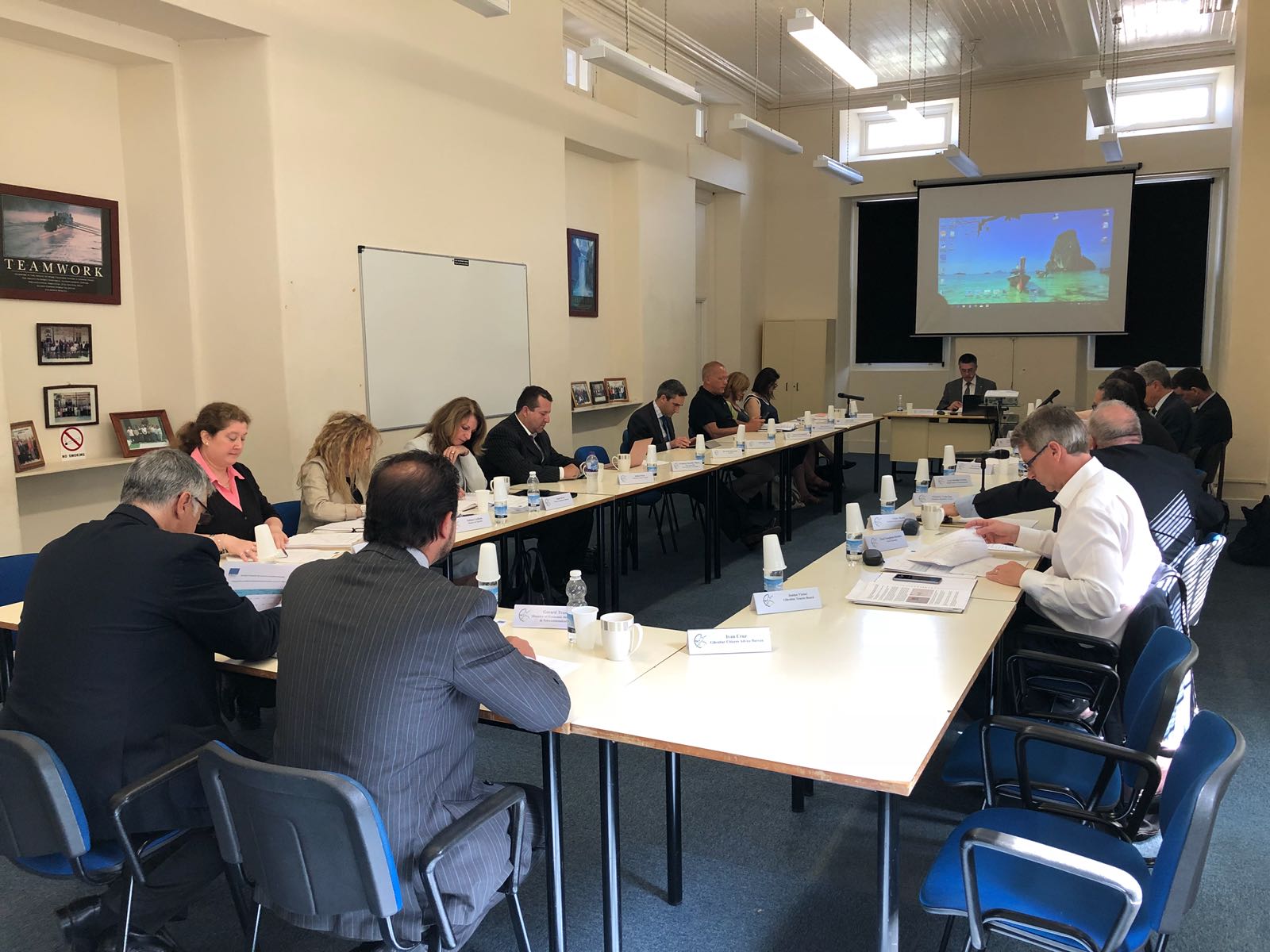 &nbsp&nbsp&nbsp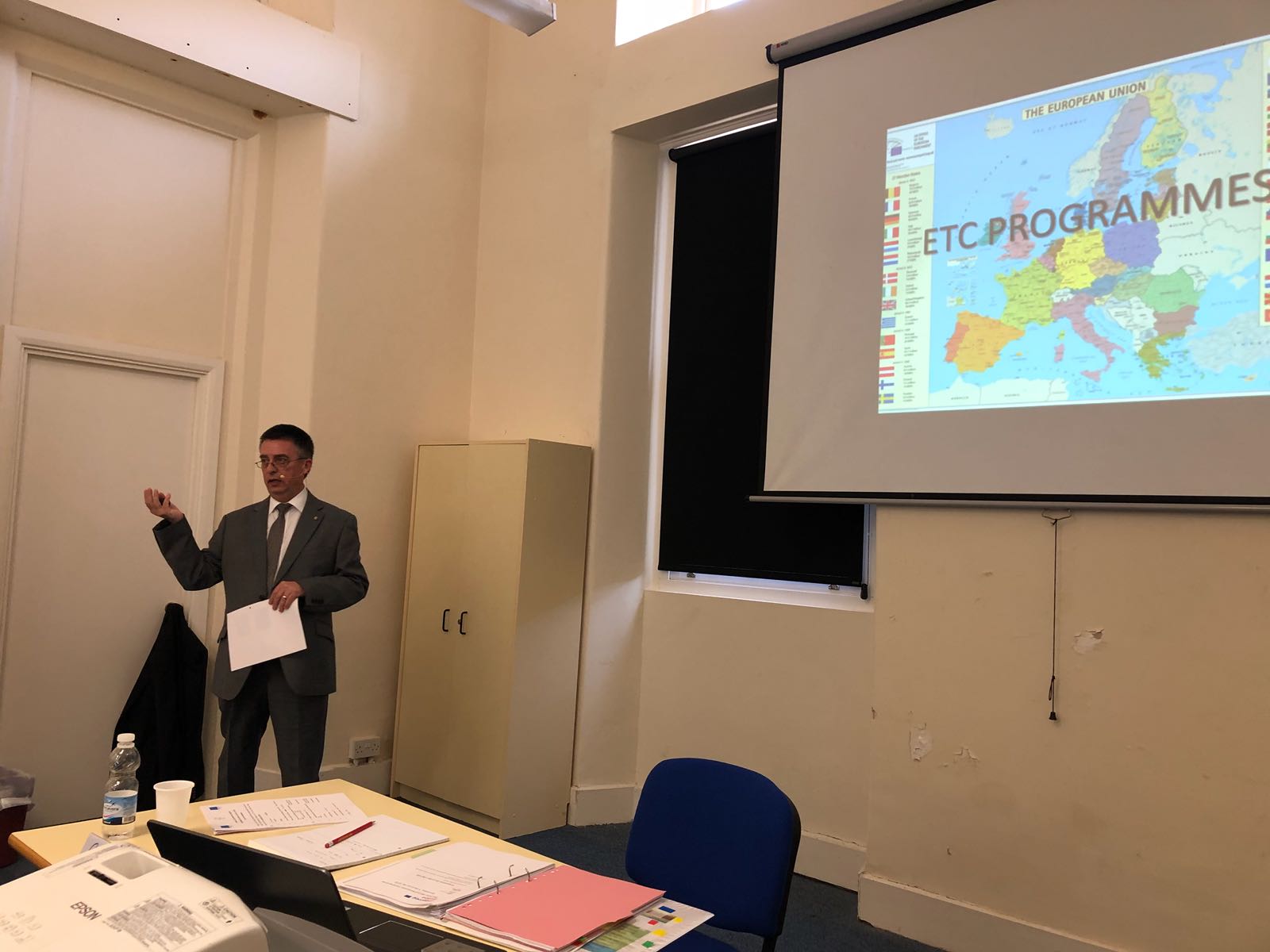 A comprehensive Programme of project visits and meetings with Programme stakeholders was organised to conicide with the same.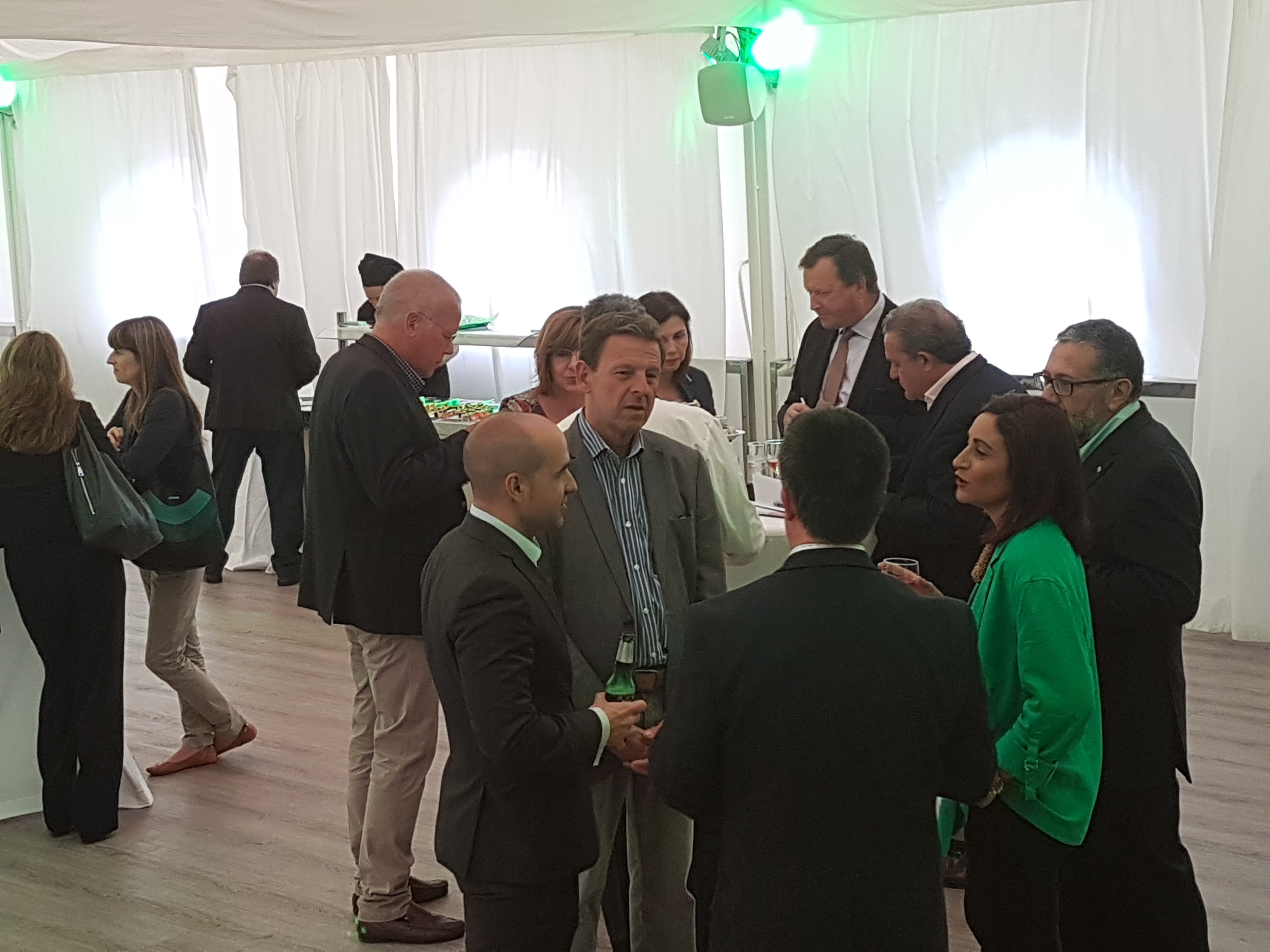 Amongst the projects visited were:
EcoWave Power Gibraltar Ltd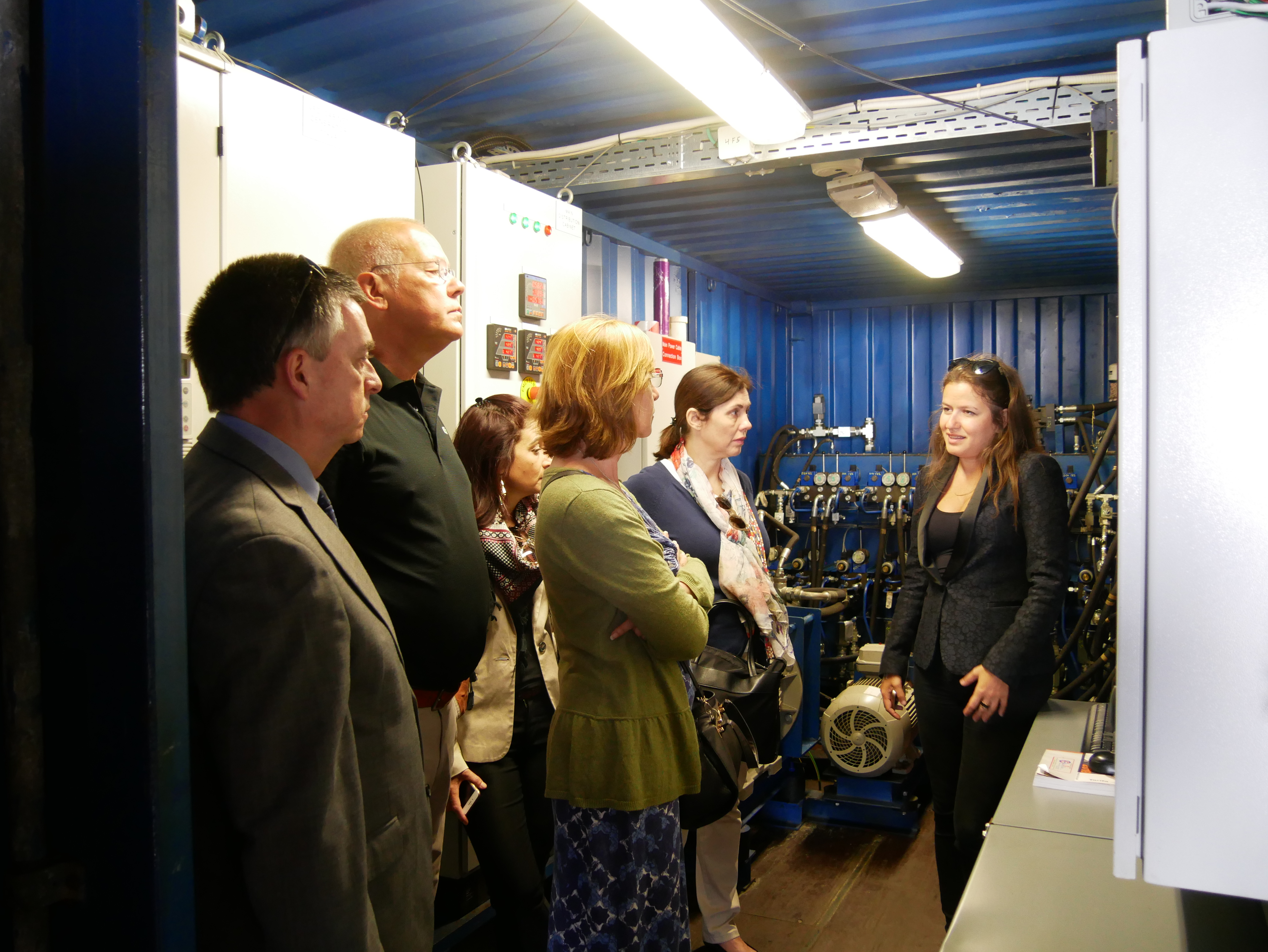 &nbsp&nbsp&nbsp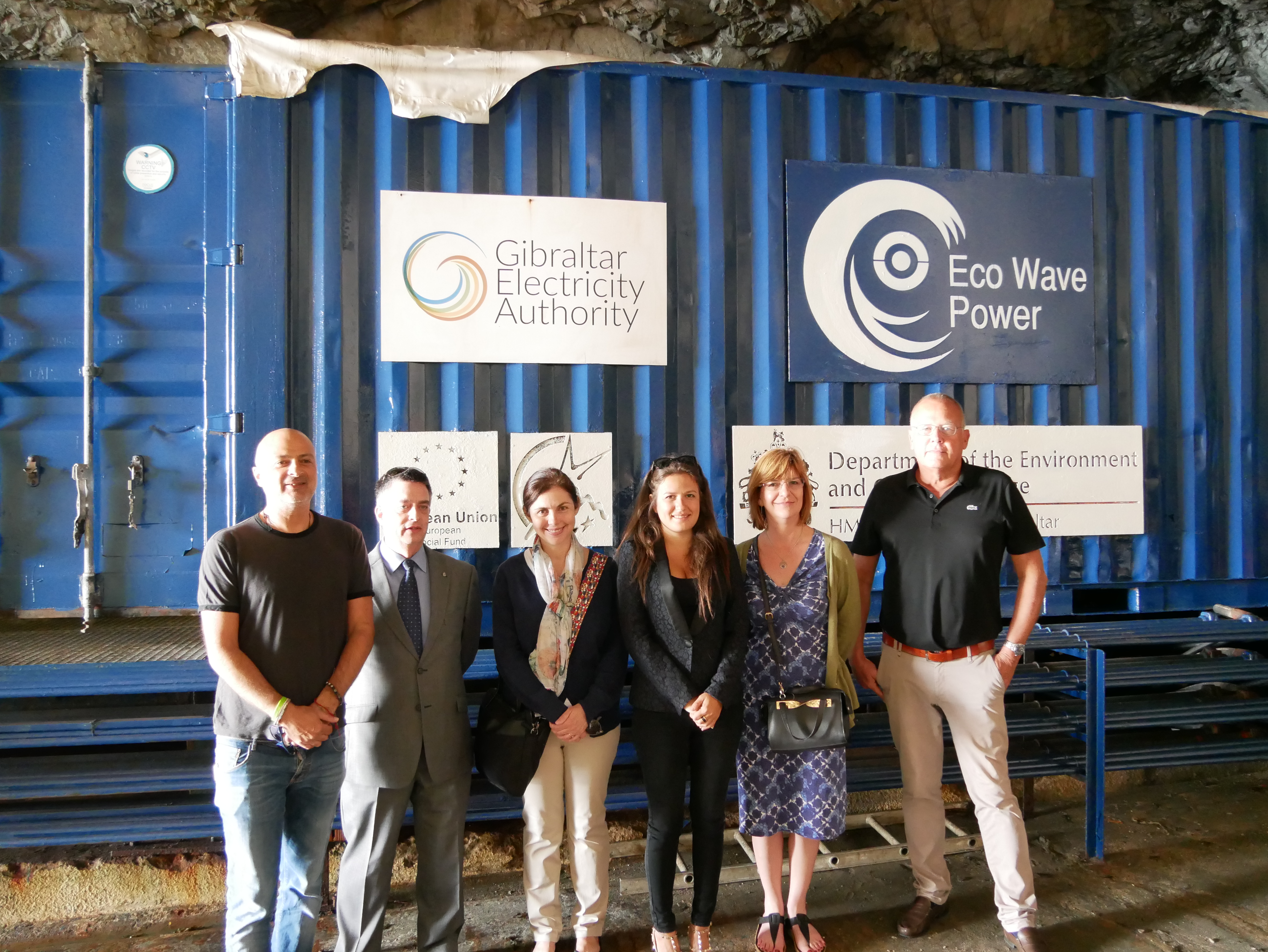 Recycling Baler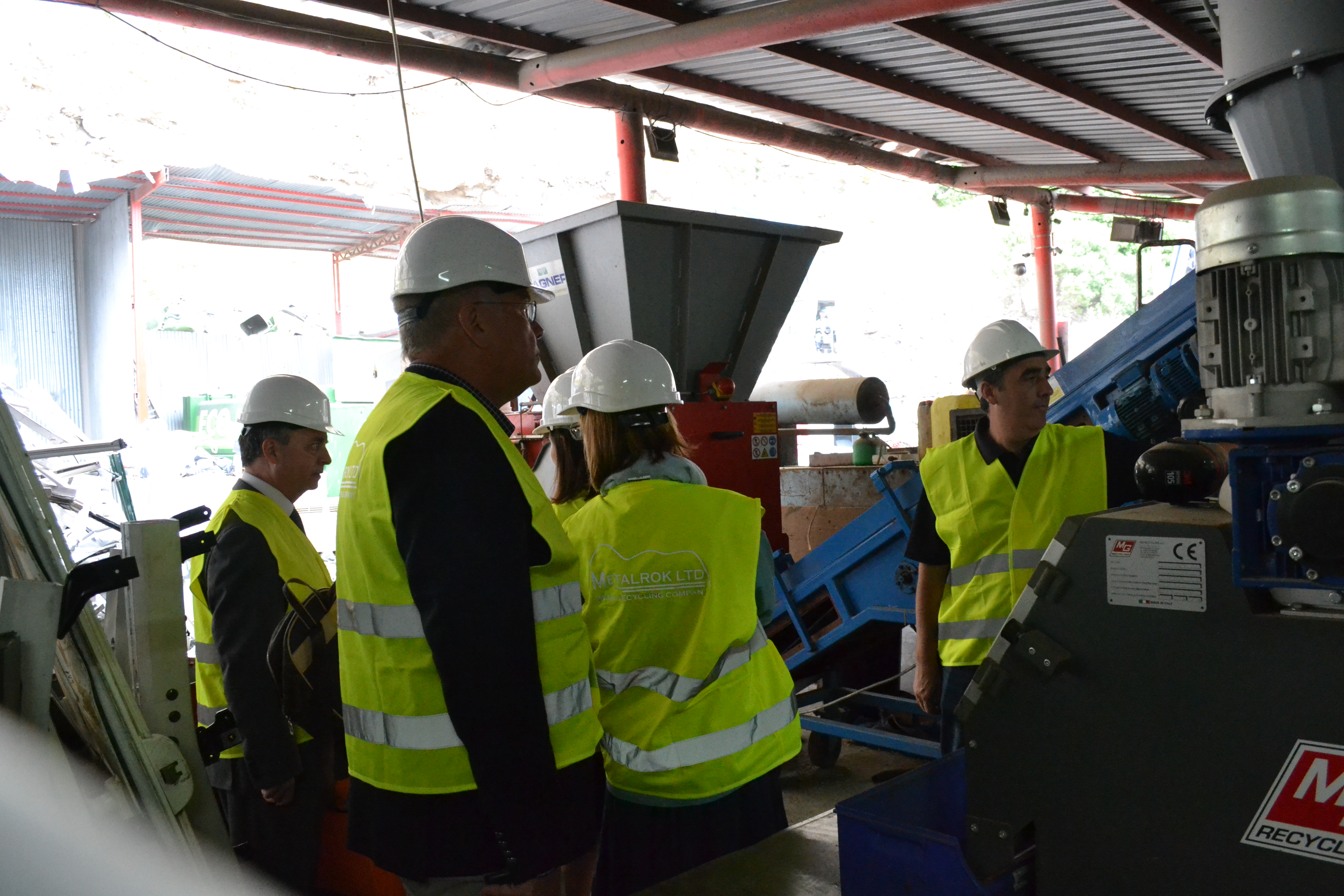 &nbsp&nbsp&nbsp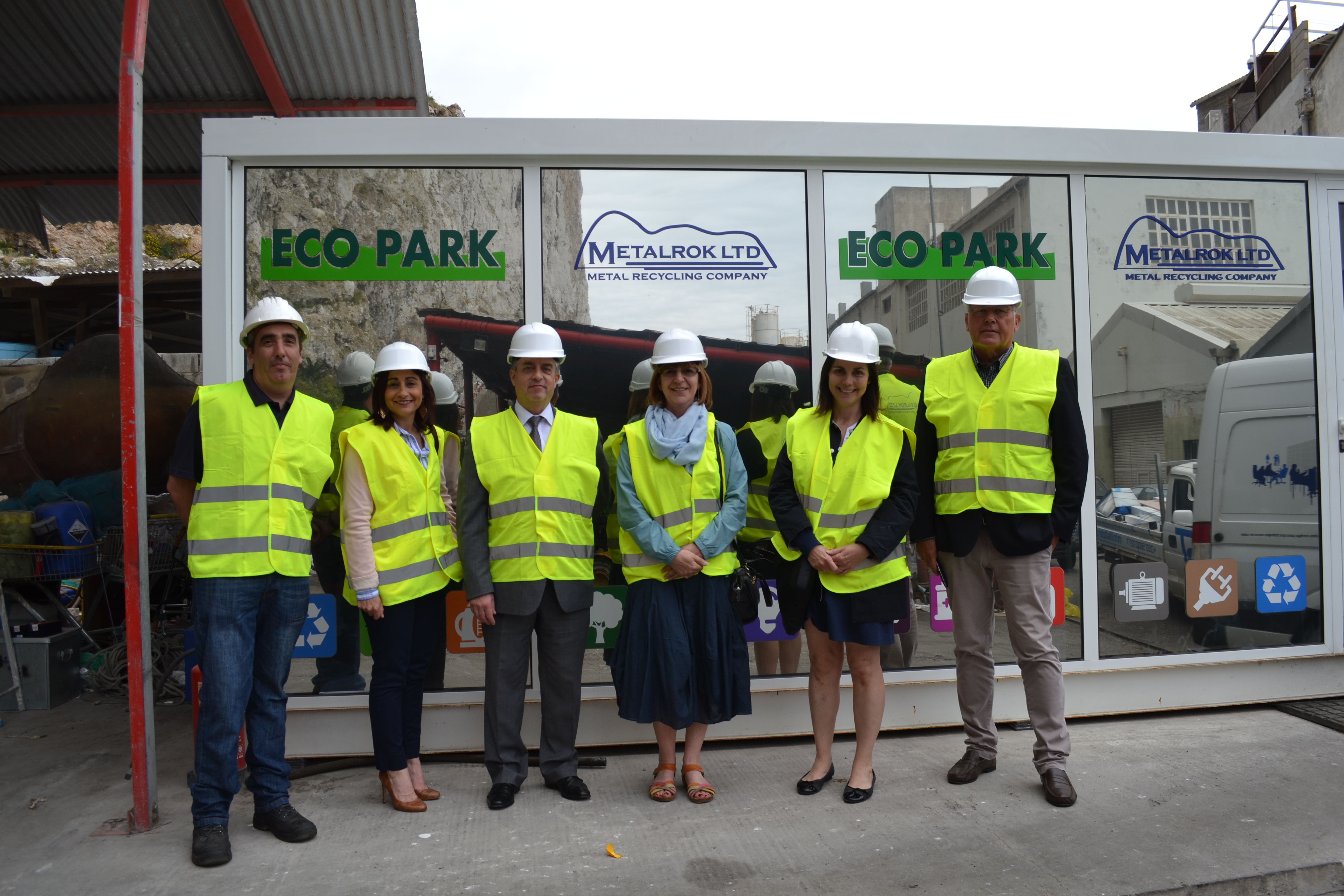 Positive Pathways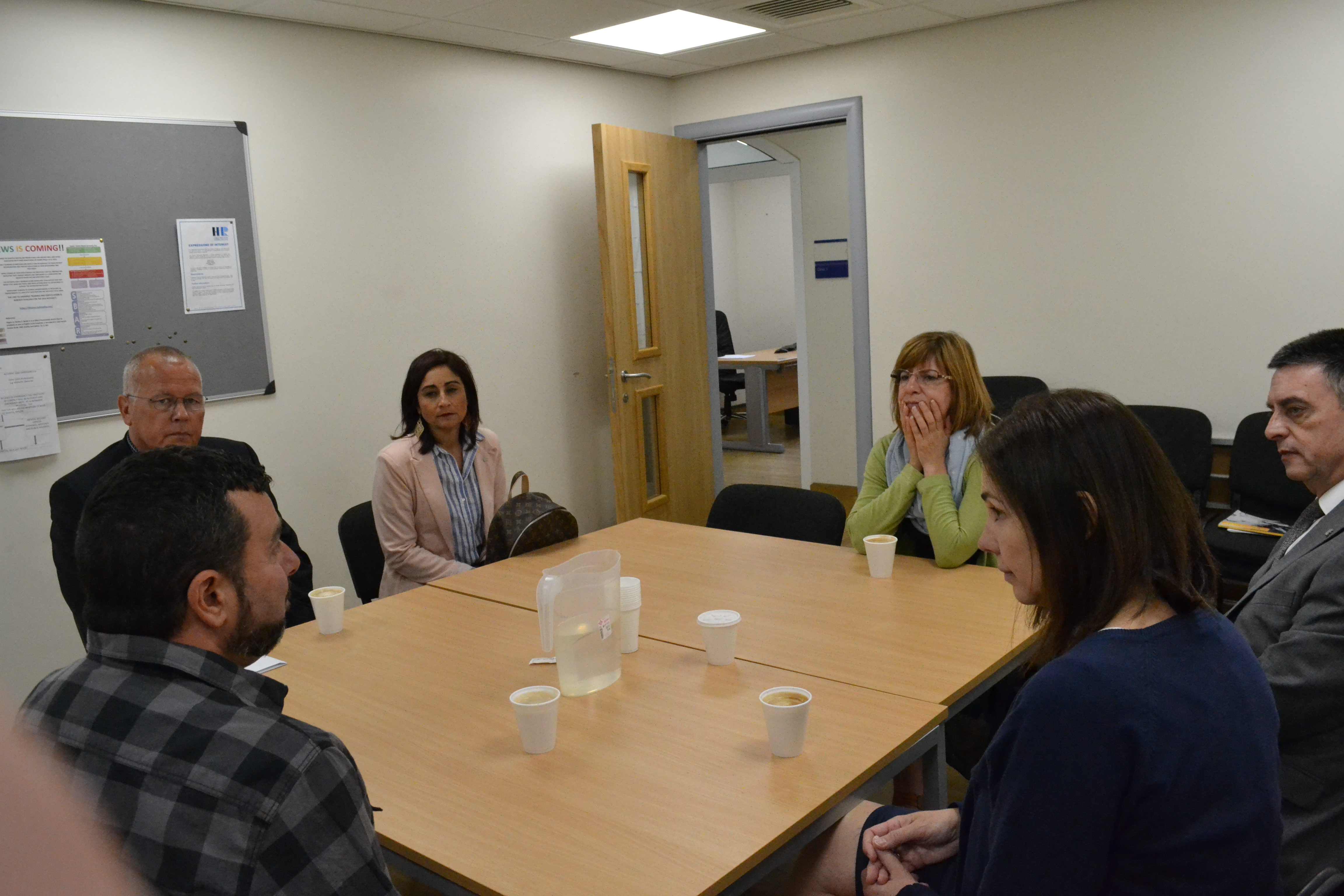 &nbsp&nbsp&nbsp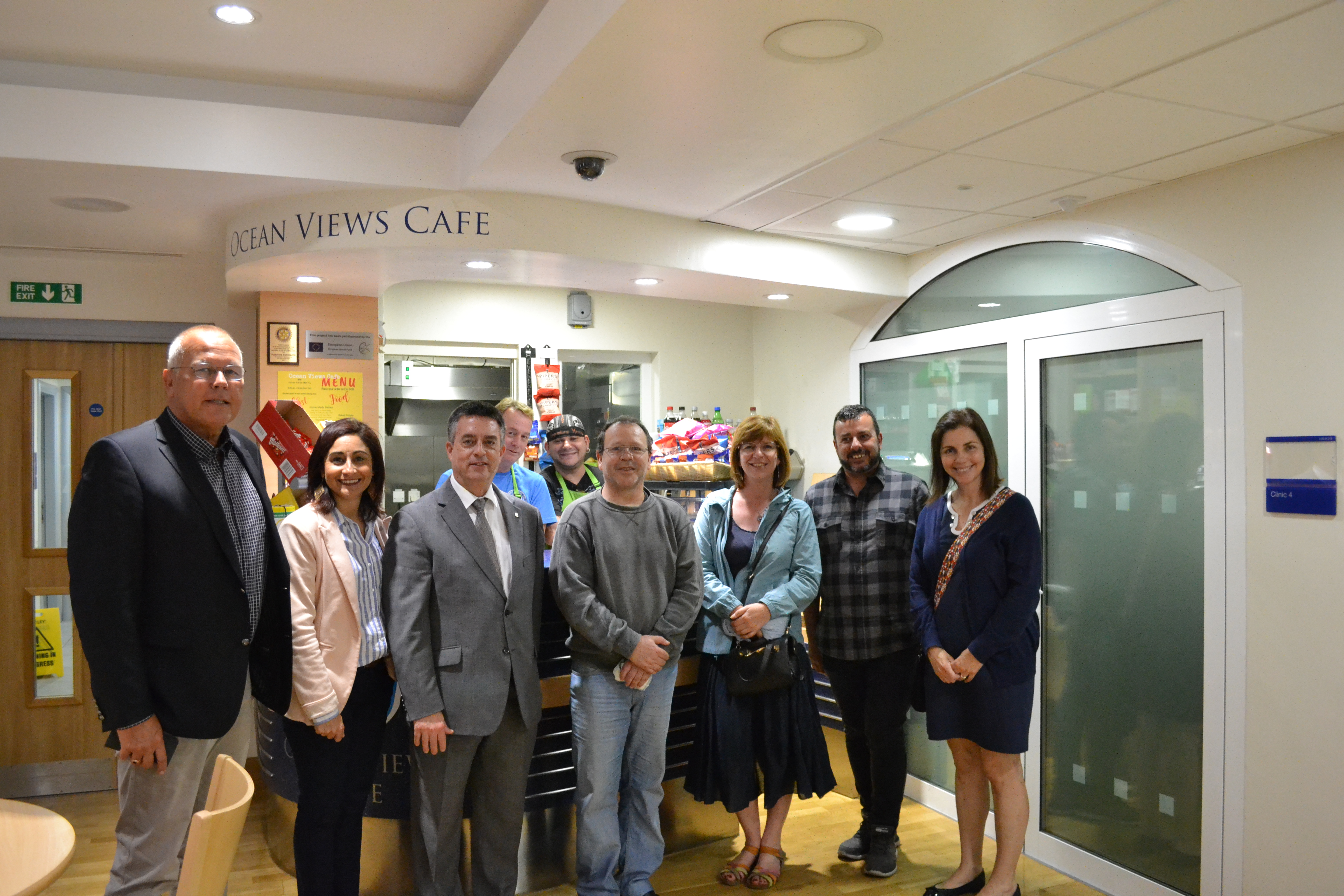 Specialised Driving Licenses Training Programme